Medium length cuts are just perfect for ladies over 40 who want to always look fantastic and stylish. Willing to change their image and look younger their age, more and more women give preference to medium length hairstyles which can make their hair look glowy, healthy and shiny. Moreover, a great number of diverse cuts leta ladies choose the one they like the most and easily change their image following the trends.
Create An Unforgettable Image
Medium length hairstyles for women over 40 make it possible for them to always look young and feminine. Graduated cut is one of the most widespread options ladies give preference to when willing to change their image. Choosing the right hair salon, it will be simple to style such cut and create the desired look without doing any effort.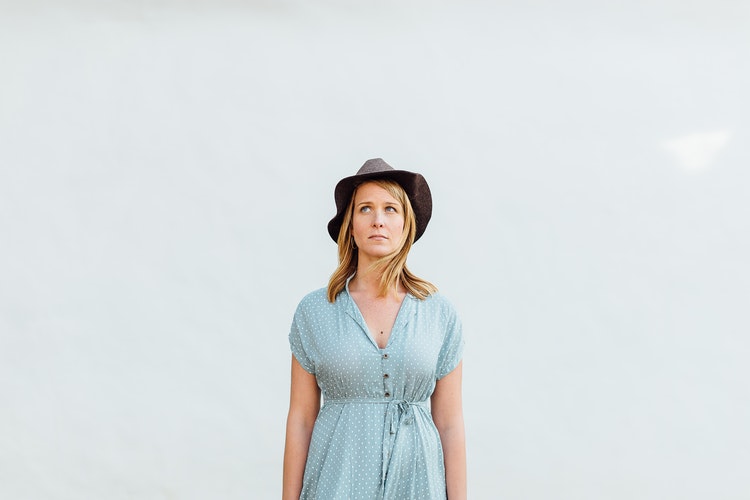 Here are the most popular cuts ladies over 40 usually choose:
Cascade is just an excellent cut for ladies over 40. Layered strands of hair add volume, make hair look airy and light. Such type of cut may also help ladies hide chubby cheeks and look thinner.

Lob, also known as long bob, will make it possible for you to style it in lots if diverse ways and always look brilliant. Lob is a perfect cut for ladies who want to add volume. It requires almost no styling – you can style it in just a few minutes making minimum effort. Adding volume to hair roots, you will look even more elegant and much younger than your age.

Blunt bob will be a catch for ladies over 40 who want their look to be more feminine. Blunt bob with side long bangs will emphasize the eyes making it possible for ladies to apply minimum makeup. It's really easy to style such cut – the styling may be limited with washing hair and drying it.

Curled locks of hair will make your image elegant and feminine. This is one of the simplest ways to style your hair; all you need to do is use a curly iron, volumizing foam and hair spray. You may try either doing big curls or small tight ones and look different every single day.

Layered pageboy cut will also be the right choice for ladies over 40. Bangs will make you look younger than your age, razored layers will make the image modern and eye-catching, while volume and fullness will help you always look fantastic.
Whichever cut you choose, it's worth keeping in mind you have to always take care of your hair in order for it to be healthy and shiny. Selecting the right haircut, you will look brilliant and confident no matter what.