Do you know you can absolutely transform your look with a fringe only? A woman doesn't have to change a hairstyle completely to experiment with new looks. Adding a fringe is enough. So, if you don't have it yet, don't be afraid to wear a bang this season. Many celebrities have already done this.
Wearing a fringe is okay, even if you're over 40. There are so many interesting hairstyles with fringes for over 40 that you can always do something new with your hair each day of the week.
Don't be afraid of getting bangs even if you do this for the first time ever. If you don't like it, you can always grow it back.
Fall Hairstyles with Bangs for Women Over 40
First of all, bangs tend to make you look younger. Is there any woman who doesn't want a hairstyle, which is going to make her look younger?
Secondly, bangs push you out of the comfort zone if you used to wear the same hairstyle for more than a couple of years. Isn't it interesting doing something new, experimenting with your look? It is not only about the outfits. It is about the haircut as well. Don't feel like there is only a certain type of women who can rock bangs properly. In fact, a fringe can be worn on anyone. So, don't be afraid of it.
Having a fringe is not a finished hairstyle. Now, you can go even further and incorporate it into more interesting hairstyles. How? Let's have a look.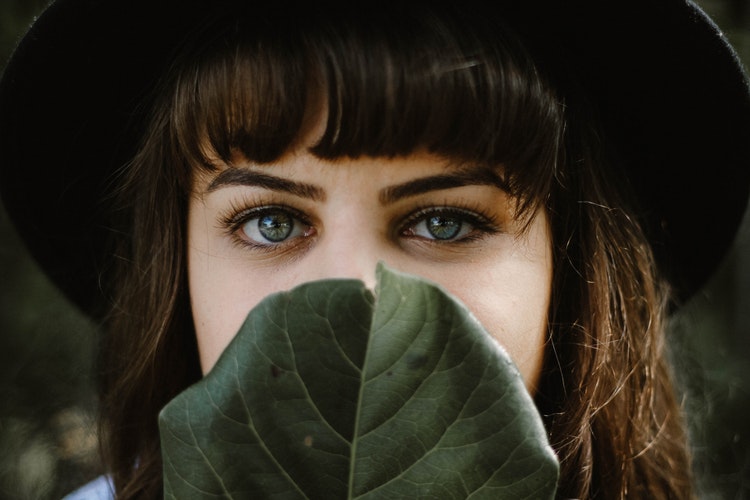 3 Easy Hairstyles with Fringes for Over 40
The following hairstyles are easy and fast to recreate at home without the assistance of a professional stylist. So, definitely try them.
Take all your hair up in a messy way. Then, start removing the hair that is the part of the fringe to frame the face. Take the rest of your hair up and secure it with a band. Pull on the top for the volume.
Transform the previous hairstyle into a new one. Twist around the ponytail and wrap it around the tie at the top, creating a bun. Secure it with five-six bobby pins. Voila! The second hairstyle is ready too.
And the last but not the least, gather your hair in a low bun. Use a blow-dryer create a natural windblown texture. Part your fringe in the center and give it a little curl. Use a hairspray to keep it parted in the center.
Don't be afraid of bangs. Have confidence for wearing them by yourself. Complete your look with interesting hairstyle variations described in the article to make your look even better.