Is it convenient to keep your hair long after 40? Yes!
There are hundreds of long hairstyles for mature women, which make any woman look chic and stylish. So, if you're not sure of keeping your hair long only because of not knowing how to style it perfectly, don't cut it. We have 5 wonderful long hairstyles for women over 40, which will suit any occasion and celebration. These hairstyles can be worn both on a daily basis and while being at the office.
So, let's get started.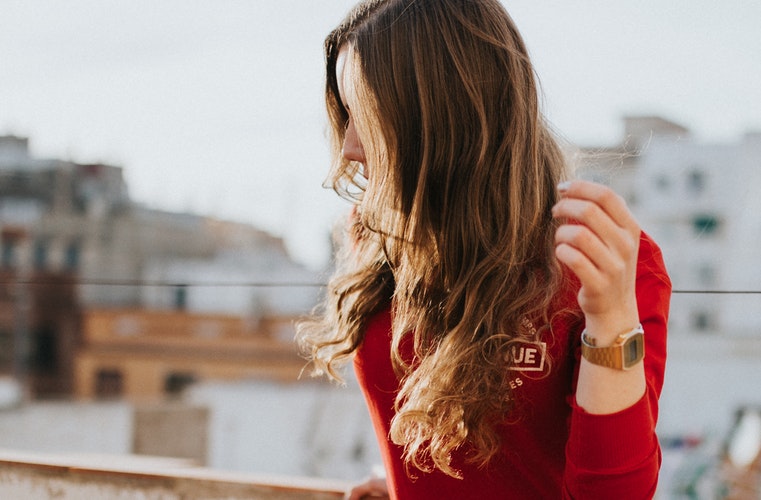 5 Simple Hairstyles for Women Over 40
If you're over 40, it doesn't mean you have to cut your hair short only to style it beautifully. If you're looking for a hairstyle, which is going to help you to look 10 years younger, don't cut it too short as well.
Long hair can be styled in so many different fashions in the way to make you even more beautiful and younger. How? Let's have a look.
Best Long Hairstyles and Haircuts for Mature Women
The following hairstyles will show that waist-length locks can make you look chic and stylish, even if you're older than 40.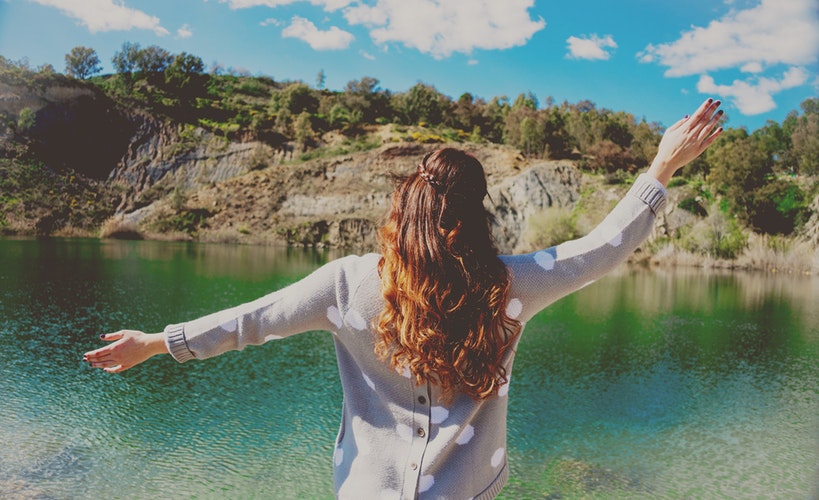 Long bob.

Even if you consider it to be already a short hairstyle, many experts claim it is still a long haircut. Long bobs work well with so many face shapes and so many outfits. You can easily put together a great daytime or evening outfit just by blowdrying your hair if you have a long bob. It adds volume to your hair and doesn't require too much effort to support the haircut fresh all the time. If you have a heart-shaped face, a long layered bob is definitely for you.
Colored hairstyles.

Don't be afraid to incorporate colors. It is the easiest way to refresh the look for the owners of the long haircuts. They will specifically pump up the locks of those who are over 40-45.
Bangs.

Long hairstyles look really cute with the bangs. If you're looking for the ways to look younger with your current hairstyle, go for the bangs. It is a modern look, which doesn't create an illusion of trying too hard to look perfect. By the way, those hairstyles with the bangs are among the top trends of 2017-2018. So many celebrities are choosing bangs now – Halle Berry, Dakota Johnson, Ellen Pompeo, etc. Messy or center-parted bangs are a huge trend among women of any age.
Long layers

. Don't wear a plain long haircut. Add something special to it. Add layers. Make it look effortless, but elegant at the same time.
Do

something interesting

with your hair – a half-up bun, Hollywood waves, a milkmaid braid, a polished side part, a sleek ponytail at the nape of the neck, a deep side part with lots of volume, etc.
Remember, long hair doesn't really have an expiration date. So, wear it whenever you want to, even if you're over 40 or 50. It's not hard with the hairstyles, offered above. So, what will you choose? Which of these haircuts and long hairstyles for women over 40 is your favorite one?