The right hairstyle is essential for ladies at all ages. Stylish, chic haircut for women over 40 makes the image complete, enhances beauty and attracts attention. Long or short, tidy or messy, straight or wavy – hairstyle can make a lady look completely different each time. There is a great number of cuts which may help women not only look younger than their age, but also look slimmer. The main thing it's worth keeping in mind when searching for such cut is that it has to be suitable for your hair type and face shape.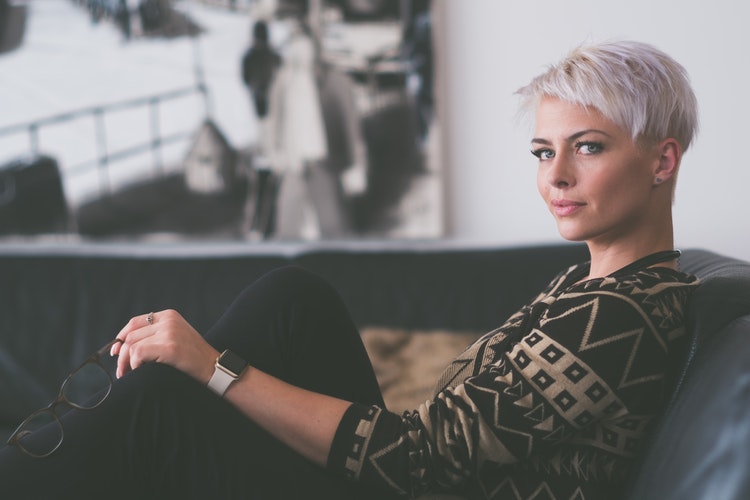 What To Give Preference To
What is it worth giving preference to when searching for the best hairstyles for plus size women over 40?
Asymmetric cut
Such cut will match each face shape, make the hair look glowy and healthy as well as will be perfect for any length – long, medium and short. Asymmetric cut will make it possible for ladies to look slimmer, while side bang will make the image even more stylish and elegant.
Graduated cut
The cut will look perfectly on both long and short hair length. Graduated cut is one of the most popular ones with ladies over 40, since it makes them look much younger than their age. Such an elegant cut may be easily styled at home which makes it even more appealing.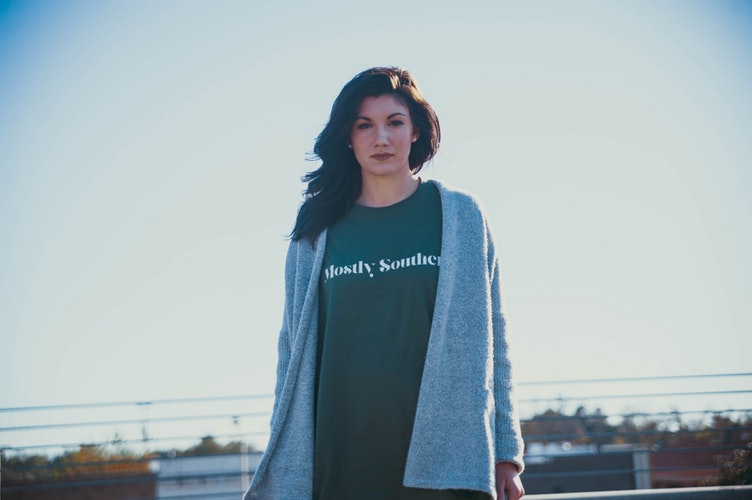 Top Hairstyles For Overweight Ladies Over 40
As mentioned above, the cut has to be chosen according to the face shape, such a way:
Ladies with V-shaped chin should avoid doing short bob and cutting straight bangs. It's worth giving preference to graduated cut which will add volume and make face look much thinner. Side bangs to the right or to the left, asymmetry – all that will help you create the desired image and look fantastic in any situation.

If you have a round face shape, then it's worth choosing a cut which will add volume and make the face look smaller. You may cut your hair medium or keep it long, however avoid doing short cuts, such as pixie as well as it's not suggested to do ponytails and buns.
Plus size ladies over 40 may do any haircut which suits they face shape, the main thing they need to do is determine it. The most widespread cuts are:
cascade;

asymmetric lob with side bangs;

graduated cut;

inverted bob.
The most widespread cut overweight women choose is bob. Choosing the right hair salon, it will be possible to style bob without making any effort. Asymmetric part will hide chubby cheeks. Don't forget to add volume in order for your look to be even more chic and elegant.
It is also worth taking your hair type and structure into account when willing to change your image. Most ladies over 40 have thin hair which makes it harder to add volume to hair roots. That's exactly why it is suggested to do medium or short cuts which require minimum styling and make hair look healthy.